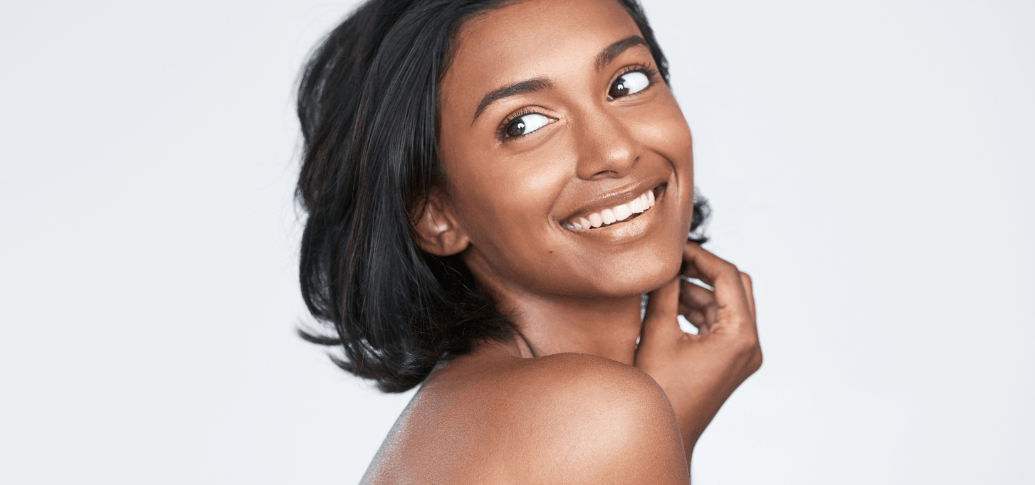 At Pro Hygienist, we offer fat-dissolving treatment, which works by liquidating fat cells.
The fat cells are broken down, destroyed, and then naturally excreted by the body's lymphatic system. We recommend treatment for clients who are struggling with stubborn areas of fat across the body that are resistant to dieting and exercise.
Clients should be within 1 stone of their ideal weight to be suitable for treatment.
Back to Facial Aesthetics